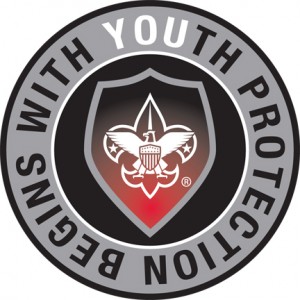 Youth Protection Training
Youth Protection Training is required for all BSA registered volunteers.
Youth Protection training must be taken every two years. If a volunteer does not meet the BSA's Youth Protection training requirement at the time of recharter, the volunteer will not be reregistered.
Instructions on how to take Youth Protection Training.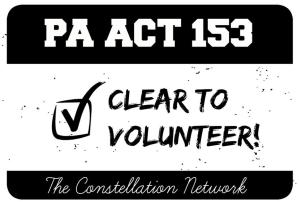 PA Act 15 (Criminal Background Check) Resources
With the implementation of PA Act 15 of 2015, all volunteers registered with the Boy Scouts of America in the Moraine Trails Council, and adults helping the unit with youth on a regular basis, must have the required criminal background checks.
Here you will find the Council's Compliance Plan, an explanation of the legislation, the state disclosure statement for FBI fingerprinting exemption and any other relevant resources.
Links for the PA State Police criminal history check and child abuse clearances. Be prepared to enter all of the places you've lived since 1975 and all of the people you've lived with since 1975.
The third criminal background check is the fingerprint-based FBI clearance. Any volunteer aged 18 or older who hasn't lived in Pennsylvania for the last 10 years must be fingerprinted. This is a multi-step process involving first registering and paying online then going to an authorized fingerprint location. To begin, register here. If you HAVE been a resident of PA for the last 10 years in a row, you can skip the FBI fingerprinting and submit the PA Disclosure Statement instead.
To obtain a copy of the CBC Compliance Tracking Sheet unique to your Unit, contact the Council Registrar at the Snyder Service Center.
*More information can be found at keepkidssafe.pa.gov.