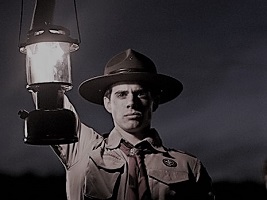 Searching for a Great District Executive
Think about it: your career has an enormous impact on your life. Often, your career determines where you live and how you feel about yourself. Making that career choice is a vitally important decision. Why not take a step toward leadership and consider working as a professional Scouter with the Boy Scouts of America?
The Moraine Trails Council is looking for a dynamic individual to serve as District Executive for our King Beaver District in Lawrence County.
How to apply
After reviewing the Job Description & Requirements to make sure you are qualified, submit a cover letter and resume with salary history to Raymond Tennent.
Please pass this job posting along to someone you might know that is qualified and would make a great District Executive!